RA:X Puncta
2022

with Toronto Reel Asian International Film Festival


A collaborative exhibition by Jasmine Gui (special projects programmer, RA) & keiko Hart (co-curator), RA:X Puncta aims to present a plurality of punctum moments (as defined by Roland Barthes) that disturb and prick at diasporic Asian narratives and slip beyond an easy legibility of "Asianness".
Exhibition Description:
The five works presented in this exhibition are honest yet uneasy, confrontational, and tender provocations that push in creatively personal ways, against and through the pressures and questions of their socio-political moments. Through our sustained attention, they may shake us up in particular and precious ways.
Funded by the Ontario Arts Council
Programming
In-person Curator WalkthroughFri Nov 11 & Sat Nov 12 | 6PM
Join co-curators in the exhibition space for a walkthrough and casual Q&A. This program overlaps with the festival's happy hour programming.PUNCTA: Online Artist Talks ITues Nov 15 | 6:30 – 8PM
Moderated conversation between co-curator keiko Hart and artists, Jes Hanzelkova, Vince Ha and Mo Phùng.

PUNCTA: Online Artist Talks II
Thurs Nov 17 | 6:30 – 8PM
Moderated conversation between co-curator Jasmine Gui and artists, Noor Khan, Yasmeen Nematt Alla and Brannavy Jeyasundaram.
Online Exhibition Walkthrough
Sat Nov 19 | 4 – 5PM
Hop onto Instagram Live to see the installation work digitally and chat with members of our exhibition team.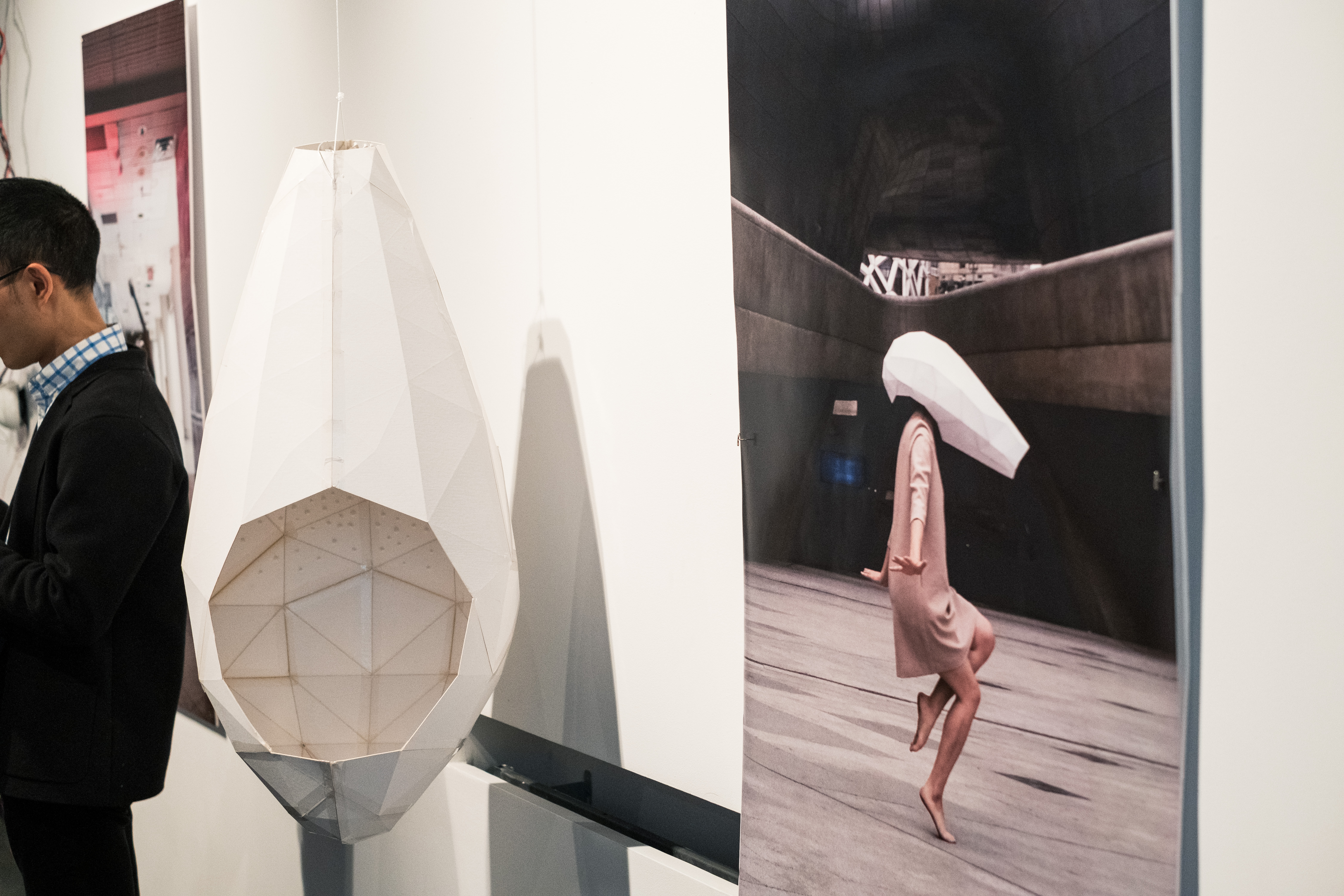 All photos c/o Mike Tjioe

︎︎︎︎︎︎︎︎︎︎︎︎︎︎︎︎︎︎︎︎︎︎︎︎︎︎︎︎︎︎︎︎︎︎︎︎︎︎︎︎︎︎︎︎︎
(re)Rites of Passage:
Asian Canada in Motion
with Toronto Reel Asian International Film Festival
see more at
rarara.ca
2021
(re)Rites of Passage: Asian Canada in motion is a special anthology published as part of the Toronto Reel Asian Film International Film Festival's 25th anniversary celebrations, and a follow-up to Reel Asian: Asian Canada on Screen (published in 2007 for Reel Asian's 10th anniversary).


Drawing inspiration from the vibrant and kinetic histories of independent publishing in Asian diaspora, the anthology features a range of critical responses from Asian Canadian media artists on the contributions, maturations and evolving sensibilities of Asian Canadian film and media creation.


Drawing on these intersections of interdisciplinary, form-traversing dialogue,(re)Rites of Passage looks to the future of Asian Canadian media arts in the larger Canadian creative ecosystem.Besides featuring the perspectives of multiple generations of filmmakers, the anthology will also expand to include conversations around experimental video art, digital forms such as VR and AR, and new and alternative media arts.

Funded by the Canada Council for the Arts


Graphic cutout by Charisse Fung
Team:

Managing editor: Jasmine Gui
Commissioning editors: Aaditya Aggarwal, V.T. Nayani, Khanh Tudo, Philbert Lui, Jasmine Gui
Managing Copyeditor: Anda Ng
Editors: Saba Akhtar, James Legaspi
Graphic Design Lead: Atima Ng
Auxiliary design: Yiu Hei Cheung, Abby Ho
Website & Socials: Charisse Fung