"We between the grass and wood"
is my first long-form exploration of tea.
Currently an open-ended, interdisciplinary inquiry.
ITERATIVE ACTIVITIES
Collaborative gifs and visuals (see below) made by Jing Tey (2021)

Strong Food - Tea, short essay on Flush & Brew (2021)
Collection of essays drafted for Prof. David Goldstein in EN6778,PhD1 (2021)

Excerpt in Hungry Zine, "It's Complicated" (2022)

Seasonal Flush & Brew workshops (2022~)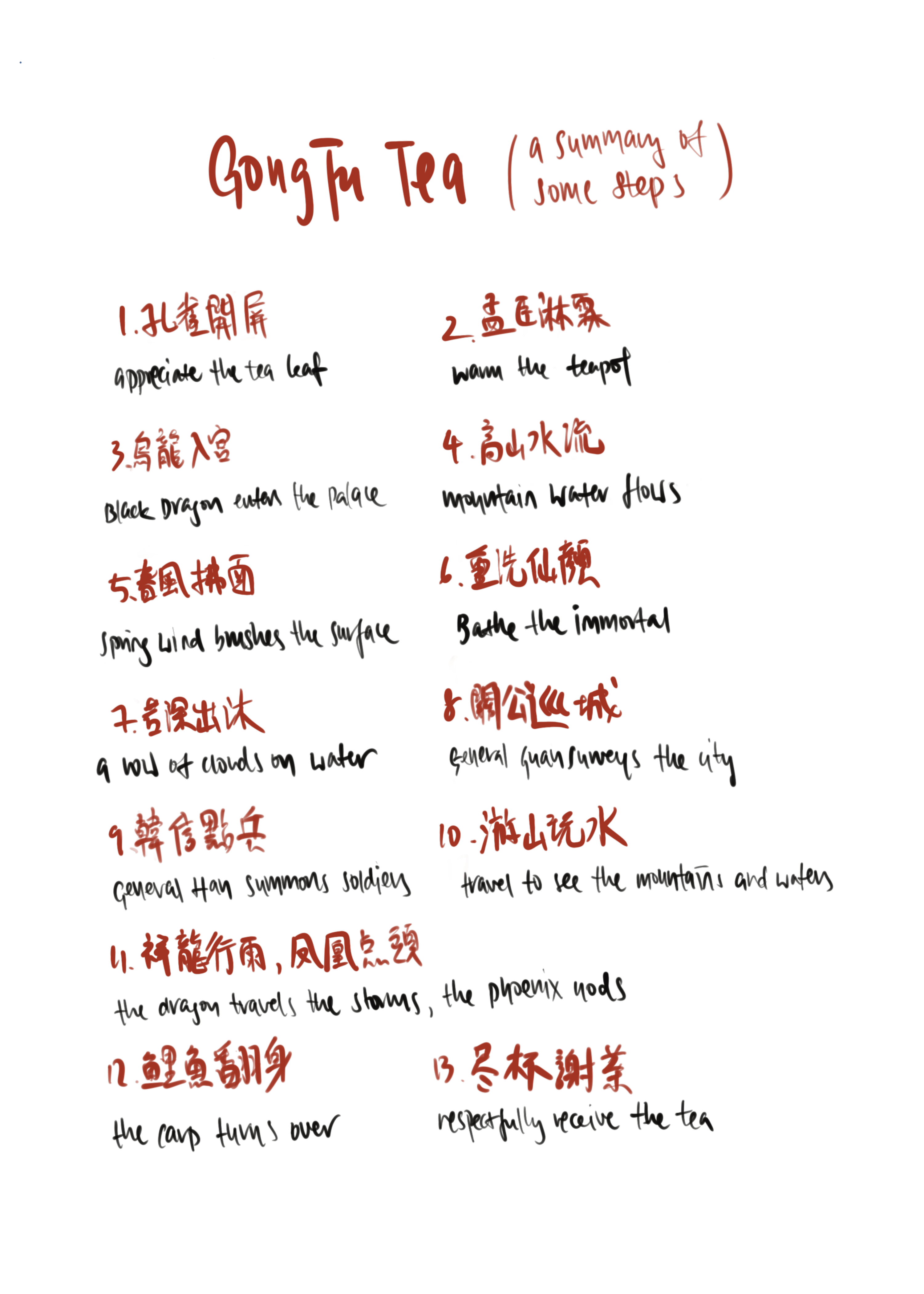 GongFu Tea Ceremony, a rough translation.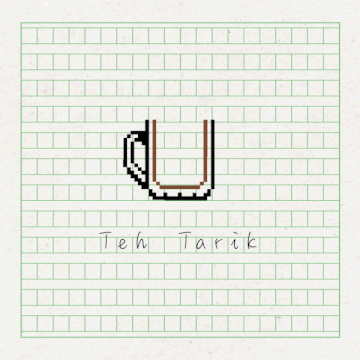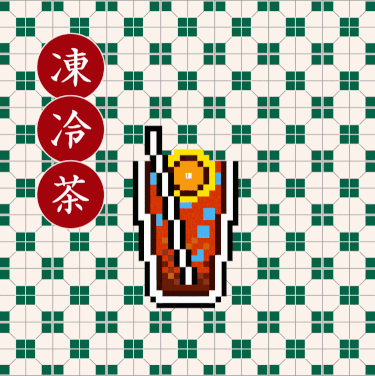 Seasonal Flush & Brew
Tea gatherings!
The model for these workshops involve a serving of three tea brews chosen or blended to reflect the season we will be gathering in.
Between each brew there will be conversation around tea topics, and also writing activities meant to provoke, reflect and connect us to ideas, emotions and experiences.
UPCOMING SESSION

Date: March 5th, 2023
Time: 1 - 4:00PM


Session features:
three tea brews
three chocolate tastings
prompt-based reflection

180 minute in-person gathering
located in downtown Toronto

*there are only 6 seats in this special collaborative gathering, so each purchase is limited to a single seat.
Study #1 on the word "authentic":