"We between the grass and wood"
is a long-form, open-ended, interdisciplinary inquiry of tea.
The project takes up a research-creation method, both the embodied practice of tea making, alongside creative and critical writing and artmaking to consider the complicated entanglements of tea as medicine, cultural tradition and neo/colonial commodity.
ITERATIVE ACTIVITIES
Collaborative gifs and visuals (see below) made by Jing Tey (2021)

Strong Food - Tea, short essay on Flush & Brew (2021)
Collection of essays drafted for Prof. David Goldstein in EN6778,PhD1 (2021)

Review of Larissa Lai's Iron Goddess of Mercy for Canthius Mag (2021)
Essay in Hungry Zine, "It's Complicated" (2022) [see below]

Seasonal Flush & Brew workshops (2022~) [please email if interested]
Researcher and participant in Ichigo Ichie 一期一會 popup installation. (2022)~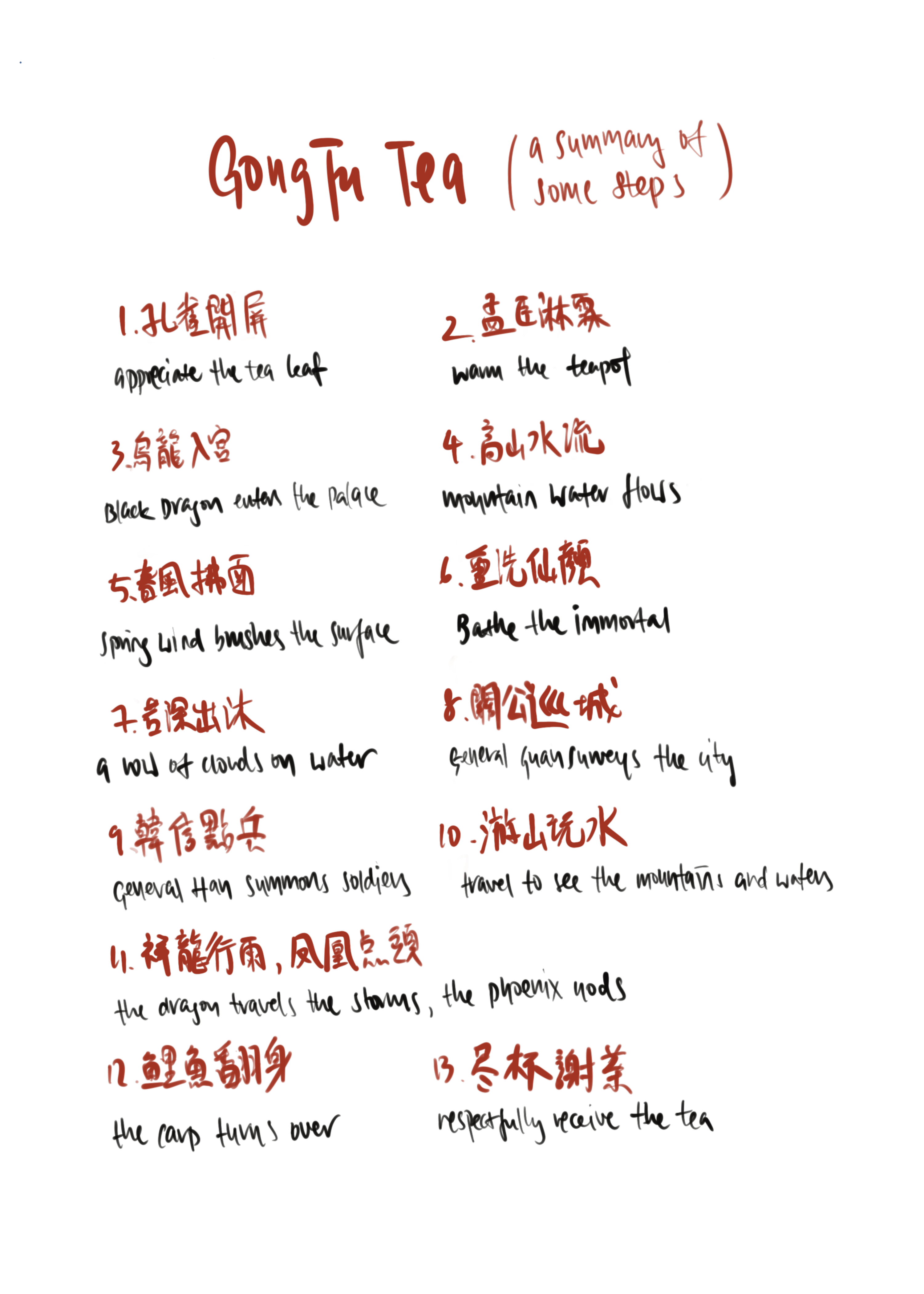 GongFu Tea Ceremony, a rough translation.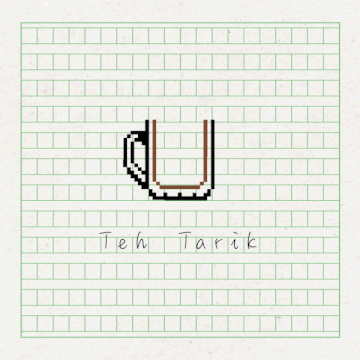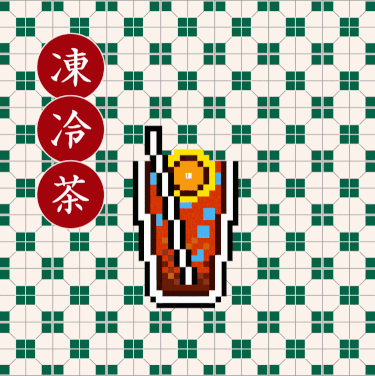 Completed Courses
with the Academy of Tea:

101 - Introduction to Tea

102 - Regions of the World
103 - Sensory Development (ongoing)

105 - From Bush to Cup

107 - Menu Design, Food Pairing & Cooking with Tea
108 - The Business of Tea

Introduction to Matcha with MomoTea
introduction to Korean Tea with Soocha Tea



Seasonal
Flush & Brew
Tea gatherings!
The model for these workshops involve a serving of three tea brews chosen or blended to reflect the season we will be gathering in.
Between each brew there will be conversation around tea topics, and also writing activities meant to provoke, reflect and connect us to ideas, emotions and experiences.
UPCOMING SESSION:
roots and routes

in collaboration with Christie Wong of Sonder Taller
Date: October 15th, 2023
Time: 1:30 - 5:00PM



Session features three tea and chocolate pairings.


210 minute in-person gathering
located in downtown Toronto

*there are only 6 seats available for this workshop.
Excerpt from essay in Hungry Zine:


"We between the grass and wood" is my first long-form exploration of tea. Two specific contexts inform the direction of this project:

#1

At a Zoom-hosted matcha workshop, I watch with terse irritation as an older white man self-importantly demonstrates his familiarity and ownership of matcha tools. He has a bamboo whisk. A matcha bowl. A wooden scoop. He holds the bowl in the appropriate way. He performs the steps before Momo, our instructor explains them. He knows that he knows. More importantly, he makes sure we know that he knows.

I recount my reaction here not to make a claim on or who can or cannot have familiarity with tea or a tea practice. I index this moment, instead, to wrestle with how jarring it is for me to witness this man's vanity arguably banal in a workshop, that I invariably place on a spectrum of perpetual racist, aestheticized fetishization of Asian bodies and objects.

In that moment, I wish to shake the smugness off his actions. I want to point to the specters of transatlantic colonial trade, indentured labour, extractive economies, and war that continue to shape the lived experiences of people on so many lands. "Take up less space", I want to demand.


#2:

In many arts spaces I work in, the Asian diaspora contends with legacies of colonialism as refugee or immigrant communities, and personal experiences of displacement, racism and sexism. Tea in these explorations, within the context of food and culture, is often wielded as a form of pushback against feelings of unbelonging, disconnection, and inadequacy. Through the strong desire for a sturdy tool, tea is presented as "authentic" tradition, high culture, family connection, and alternative medicine, amongst many other things. These labels are stockpiled cornerstones on which Asian diasporic narratives inscribe nostalgia, genealogy and legitimacy. None of these invocations are wrong. Tea is deeply entwined with cultural, communal and personal histories. My dissatisfaction, however, surfaces when these simplified invocations are constructed into a set of signs that represent a unified identity performing, primarily, a refusal of whiteness.

Toward this mobilization of tea as an "authentic" sign, I feel frustration. I desire complexity and specificity. I am hungry for new language at the tea table, for our communities to build more critical and reflexive dialogues around histories shared and unique. To resist sanding contradictions down into smooth and shiny surfaces.



︎︎︎︎︎︎




Study #1 on the word "authentic":